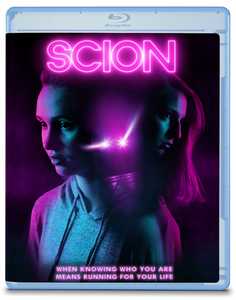 SHE WANTED A NEW LIFE. NEW FRIENDS. TO TAKE RISKS.
Kendra had outgrown Bible Camp and ankle skirts. She didn't want to be a "church girl" any more.
On this night she was determined to finally get what she wanted. Unfortunately, she succeeded.
But knowing who she was meant running for her life.
Appropriate for ages 12+
Running Time: 80 minutes
Also available
on DVD.
Starring: Grace Fine & Kristen Lester
Producers: Jennifer Prus & Nathan Blair
Written by Jennifer Prus, & Directed by Nathan Blair